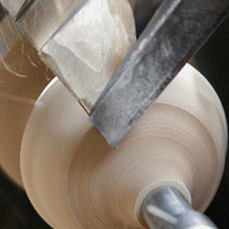 Turning is the historical activity of the company and still today constitutes a fundamental part of our production.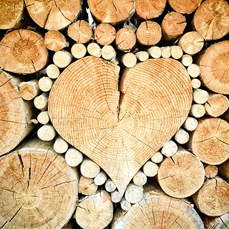 Our tradition is a guarantee for the quality of the products, whereas the technical innovation of the machines allows us to manufacture large quantities.
The automatic and semi-automatic lathes allow to produce every type of element, for example sofa feet and mesh feet to the legs of the tables, the columns for the stairs, also on customer's drawing or project.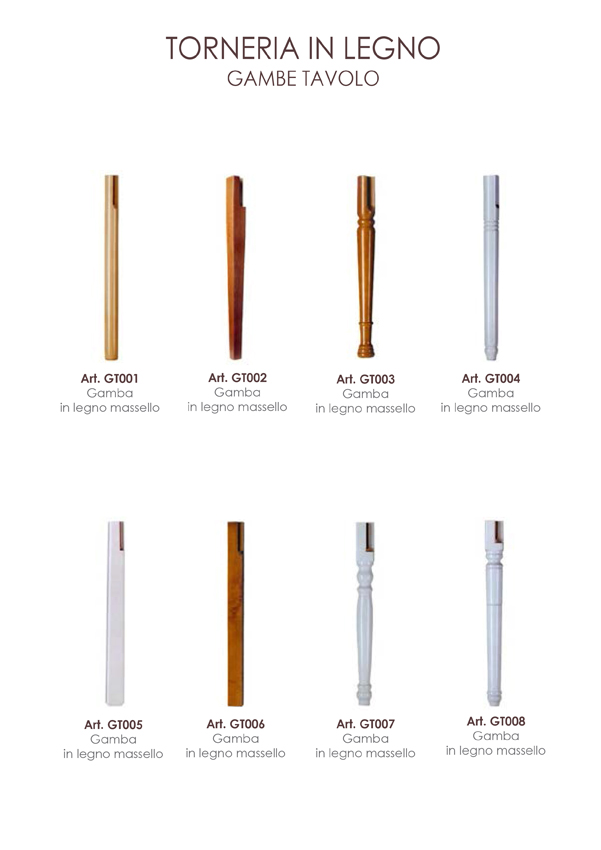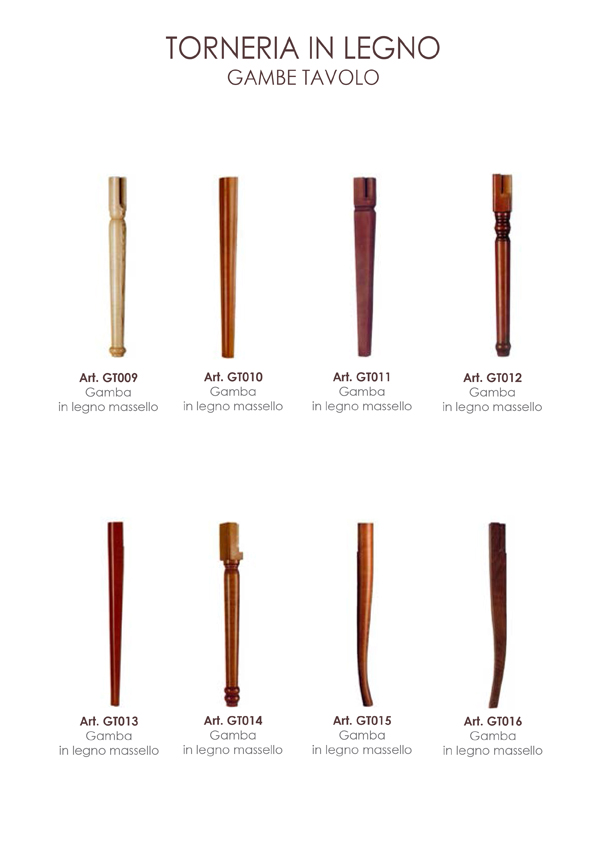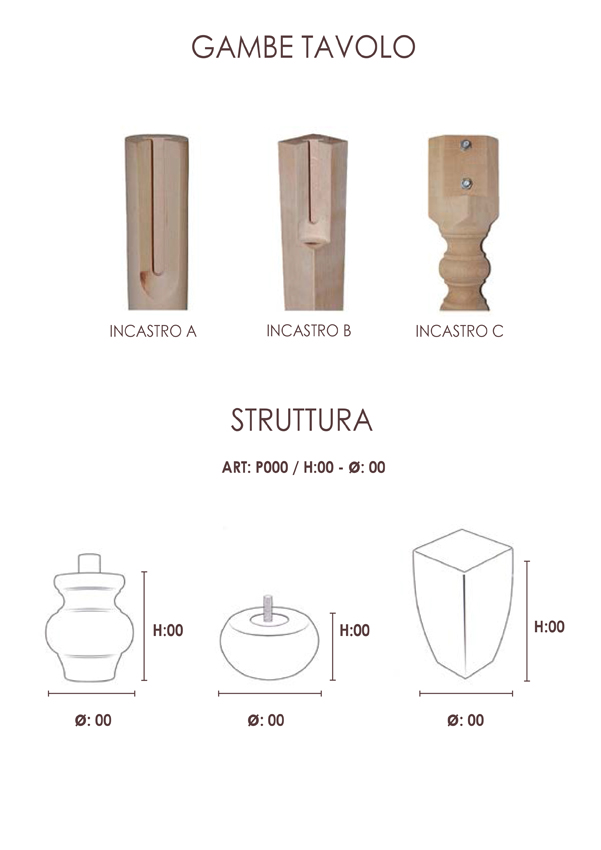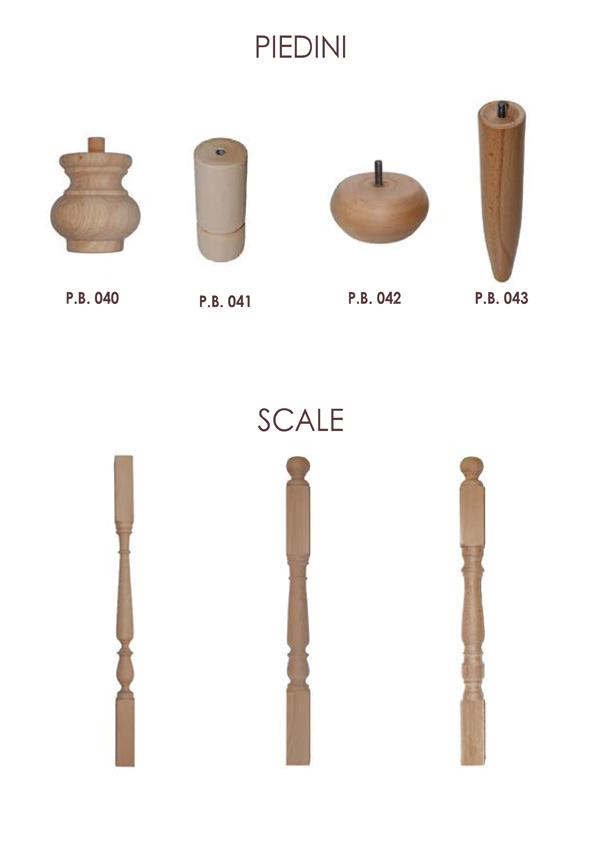 ---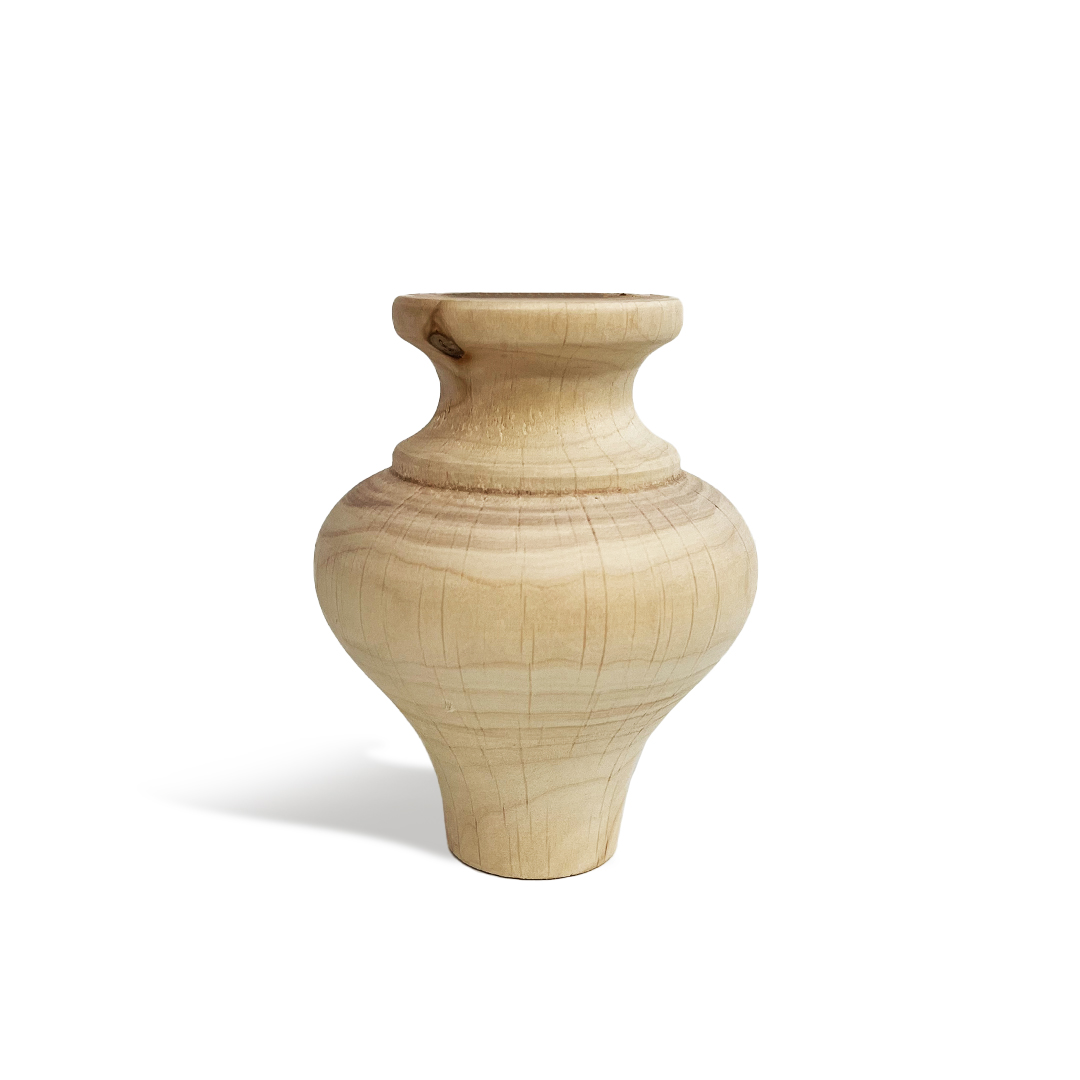 Fime® uses the highest quality materials, such as beech. The wood is seasoned outdoors thanks to the climate of Puglia, with warm sea winds.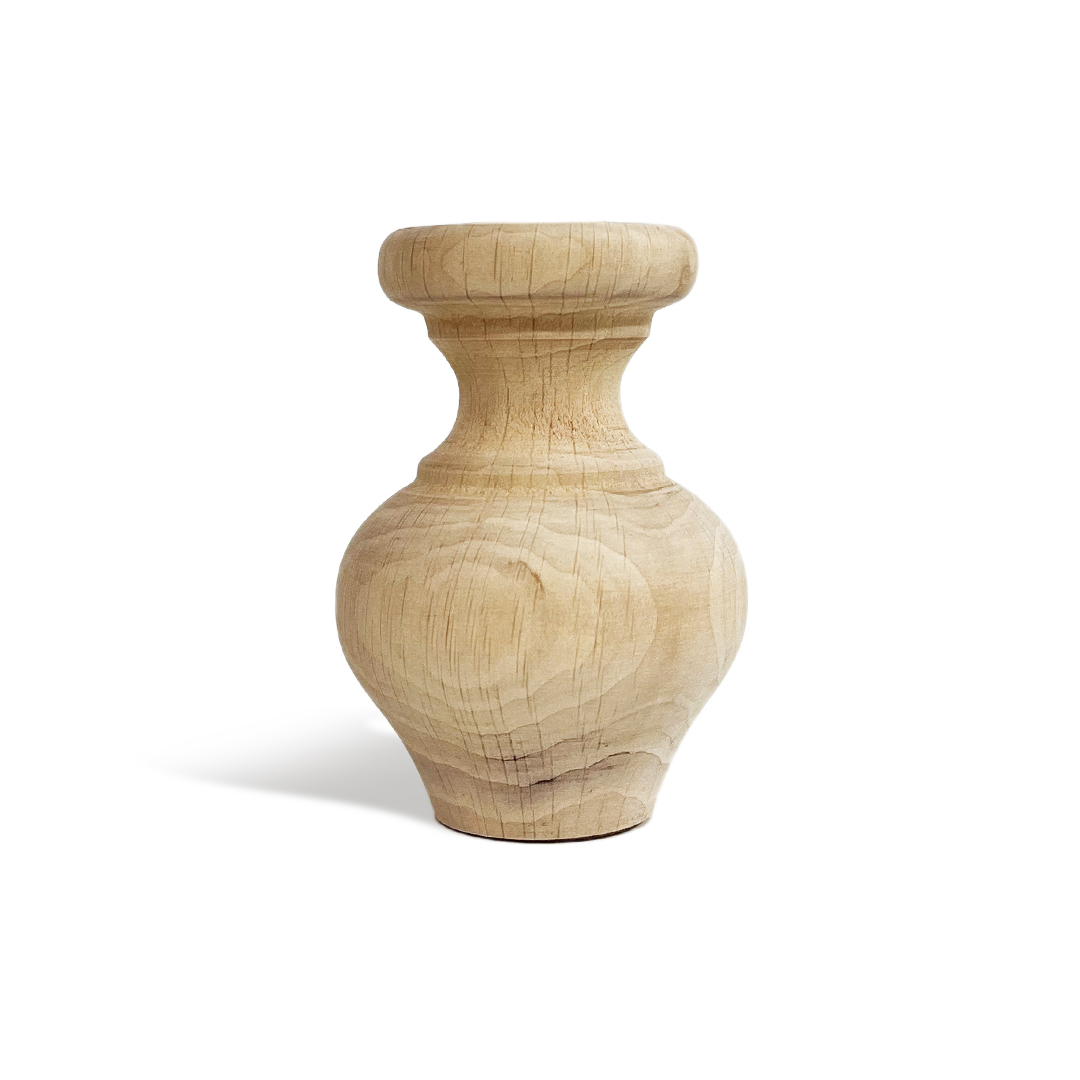 Fime® products are manufactured using innovative interconnected production techniques 4.0.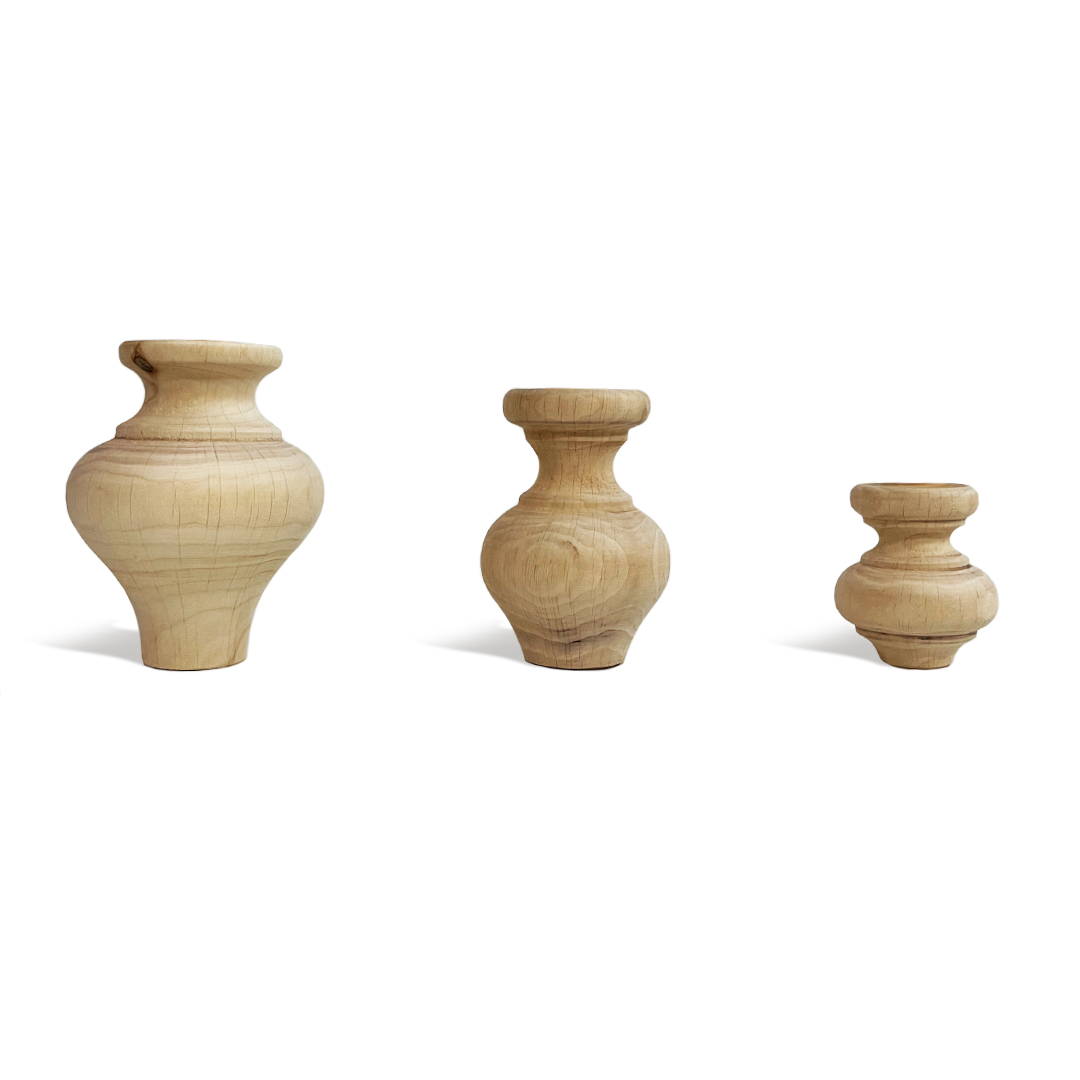 Our production also offers the possibility of creating custom packaging depending on your needs.
---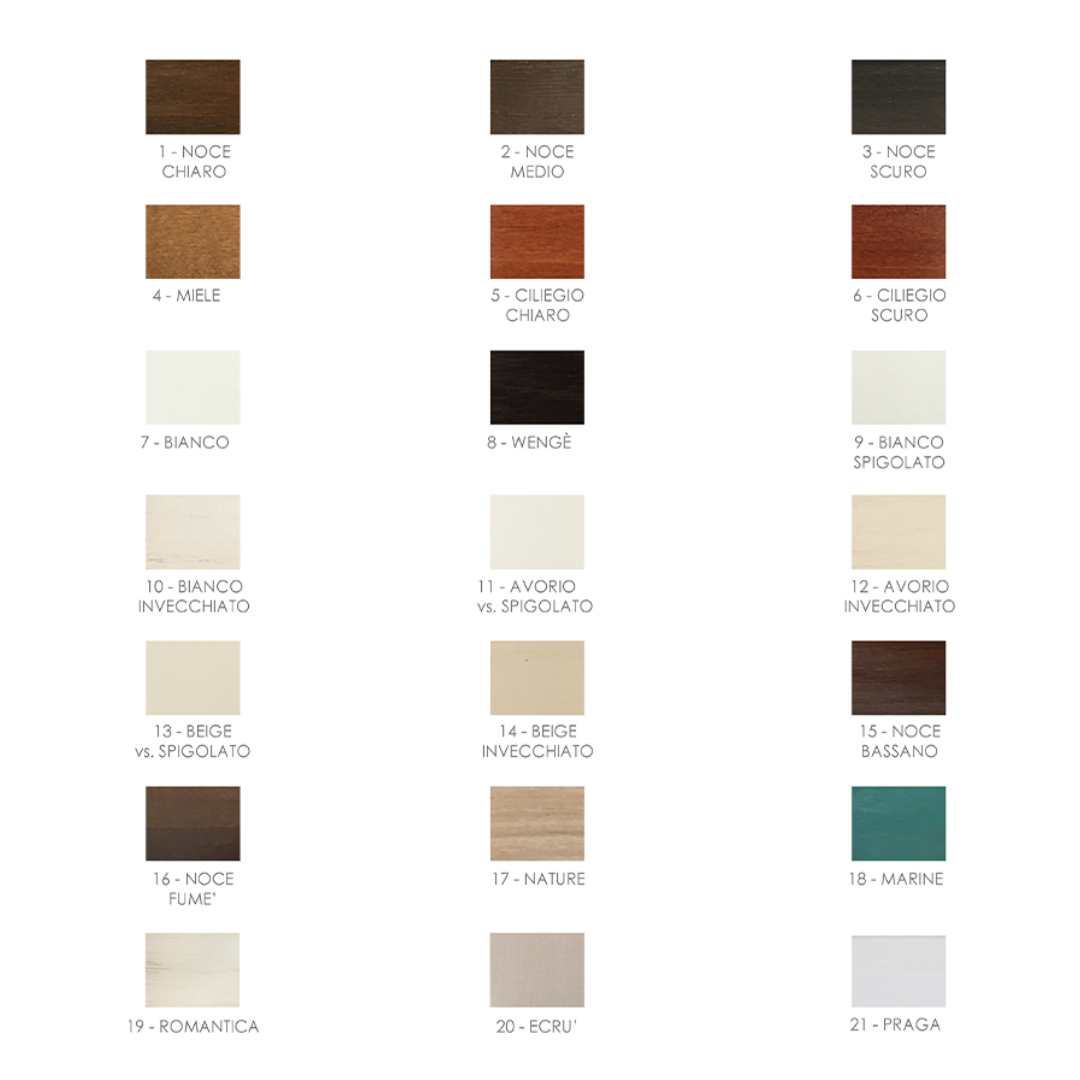 Whether you're looking to add a pop of color to your product line, or want to match a specific shade, our painting booths are the perfect solution. With fast turnaround times and competitive pricing, we make it easy and affordable to get the customized look you want.
In our company we understand the importance of delivering our products quickly and efficiently to ensure a rapid supply. That's why we are proud to offer free shipping directly in your company.
---
---
FIME srl
s.s. per Grottaglie, km 2,5 - C.P. 207
72021 Francavilla Fontana BR

t. +39 0831.810721
f. +39 0831.813704
m. mailto:torneria@fimesrl.com